Ride for Life Health and Fitness Expo
Come to this free event where several health and wellness specialists including Peace Embodied will be presenting information at their booths in support of the Southern Tier AIDS Ride for Life.
Friday September 6, 2019
4-7pm
Stewart Park Ithaca
Free and open to the public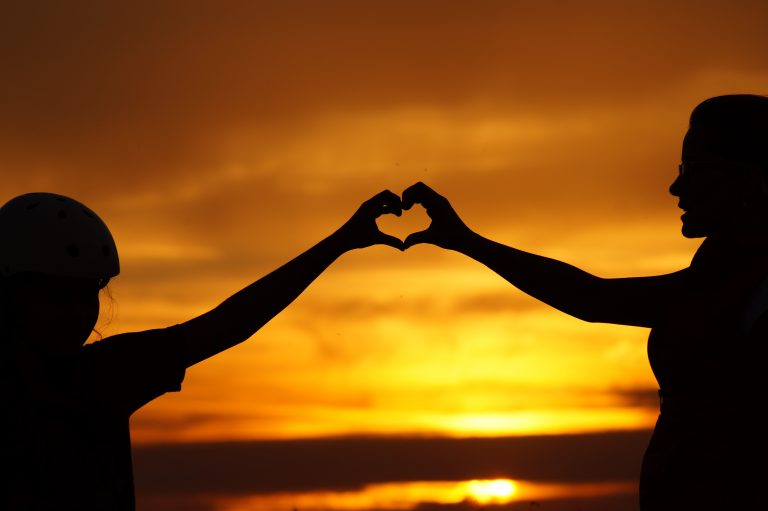 Caring for a new baby requires caring for mama too! Treat yourself to 45 minutes of simple and effective strategies that attend to the mind, body, and soul of the mama. Focus on what is most important to you in a self-care program that will help to clear the mind, connect to the heart, and support the body. Join musician, teacher, and physical therapist, Ellie Phillips-Burdge for some necessary "me-time." Come alone or bring little ones with you. All are welcome.
Tuesdays October 1 – November 19, 2019
11:00-11:45 am
Jillian's Drawers, Ithaca Commons
171 East State Street
Ithaca, NY 14850
$15.00/drop-in class
OR
$80.00 for 8 consecutive classes
Cash or Check to Ellie Phillips-Burdge, LLC
Registration link for online payment coming soon