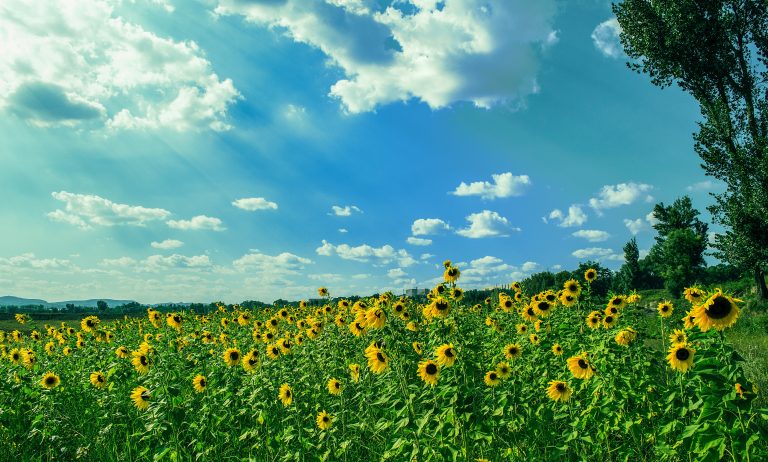 Photo Credit: Zhang Kaiyv
Can you feel it? It's that urge to get out and get moving that comes with the energy of summer! That energy inspires wellness routines to take root and flourish. We feel motivated to implement those intentions set in winter or spring with focused commitment and routine practice.
Here are some ways you may feel summer vibes working their magic for you this season:
Use that high energy of summer to inspire your commitment to your wellness routine. Now is the time to put into regular practice that yoga routine or nutritional plan. Feel the support of summer helping you to develop greater skill at your approaches so they take firm root within you. Let consistent practice help you become a master at your strategies.
While the longer nights of winter persuaded rest and reflection, the longer days of summer inspire more energetic activity. Find ways to incorporate meaningful movement into your life through walking, swimming, camping, or gardening. Take advantage of the longer daylight to encourage an early morning wellness practice or an after dinner contemplative walk.
This season of growth brings about amazing fresh produce from farms and gardens. Visit a local farmers market and challenge yourself to create a meal with mostly fresh foods.
What are some ways summer helps you focus your wellness practices, commit to a routine, or develop greater skill at a technique? Reply to this blog and let me know!