Peace Embodied: Membership Site
Ready to become a member?
Be at peace with yourself and your body.
It's like mini coaching sessions with meaningful and practical gems of wisdom on health and wellness delivered straight to your inbox.
When you're on a journey, it's helpful to have a map, and the "Peace Embodied" paid membership site is just that map. It's chock-full of, "Wow! That was just what I needed to hear," and "This was the help I was looking for," designed to assist you on your wellness journey.
People desire to live fulfilling lives, but a variety of health challenges can interfere with accomplishing those goals. Address those challenges so you can get back to the business of living your life.
If you are struggling to be at peace with yourself and your body, then being a part of the "Peace Embodied" paid membership may be the inspiration and guidance that helps you transform your fear, frustration, and hopelessness about your body into profound courage, confidence, and healing.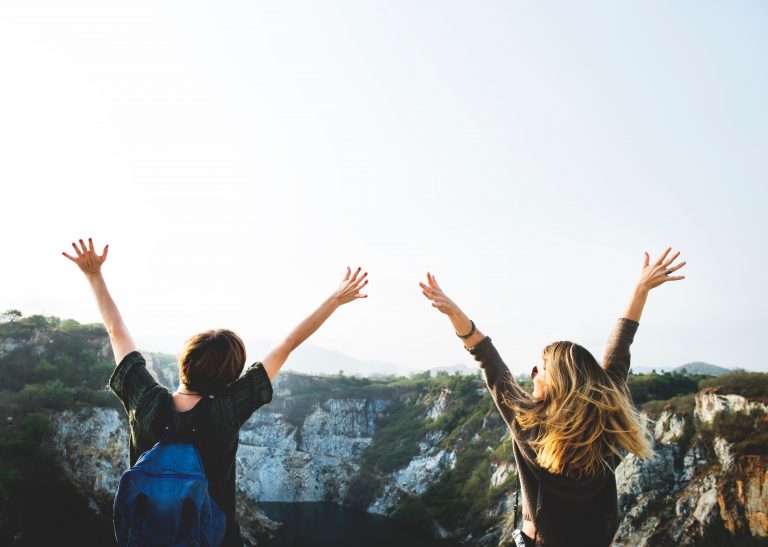 "Membership has provided me with exposure to wellness choices I wouldn't have found on my own. Content is presented in ways that help me learn and I enjoy the how-to tips to actually implement content relevant to me. I look forward to being treated to the interviews and love that references to additional reading material are included in the written content." -GF
Once you become a member of "Peace Embodied" you will receive:
Video guides with instructions by Ellie of the three-step wellness approach
Interviews with specialists in the wellness field provided in video, audio, and PDF format to maximize your ability to access the content easily
"Mini-Coaching" videos with Ellie on a variety of helpful wellness topics with accompanying PDF worksheets to help you further integrate the lesson
Monthly Q&A segments giving you the opportunity to ask Ellie any of your wellness questions
Access to the closed Facebook group
Access to a complete archive of content in the membership
Plus surprise bonus content!
Join for only $10.00 per month. Cancel at any time.
"I needed this! By choosing to be at peace with food during three separate events during the holiday season, I was able to relax and enjoy myself without stress about weight gain. The rest of the time, I followed my normal routine and stuck to my exercise goals. Made things so much easier!" –AB
Who can the "Peace Embodied" membership help? People who:
want to make sense of overwhelming wellness advice
want simply effective nutritional and fitness strategies
want to overcome daily struggles with illness or a major life change
desire to accomplish a long-time fitness goal
want to negotiate the aging process with grace.
"You always had the power, my dear, you just had to learn it for yourself."
– Glinda the Good Witch, The Wizard of Oz
"Peace Embodied" gives people tools that help them feel empowered to address their health and wellness issues by:
Providing a simple structure to follow
Teaching how to connect to what is truly important to them
Encouraging them to accomplish their goals
Addressing tough challenges when they arise
Being a part of the "Peace Embodied" membership will lift you up because you will hear stories from health and wellness specialists who have struggled with serious illness or challenging health goals and have come through it ready to teach others what they have learned and mastered.
Be at peace with yourself and your body.
Want a sneak peek into the membership for free?