Complementary self-guided lessons that help you clarify your desires, design a plan, and put it into practice.

Video workshops with Ellie and other special guests that guide you on setting your intention, following a path for success, and coming to a place of peace within.

An online course offering a deeper dive into strategies for achieving goals that honor the mind, body, & soul. 
Receive guidance catered to you through wellness consulting, integrative PT, performance coaching, or leadership development.

"I am confused by ever-changing and sometimes contradictory wellness information."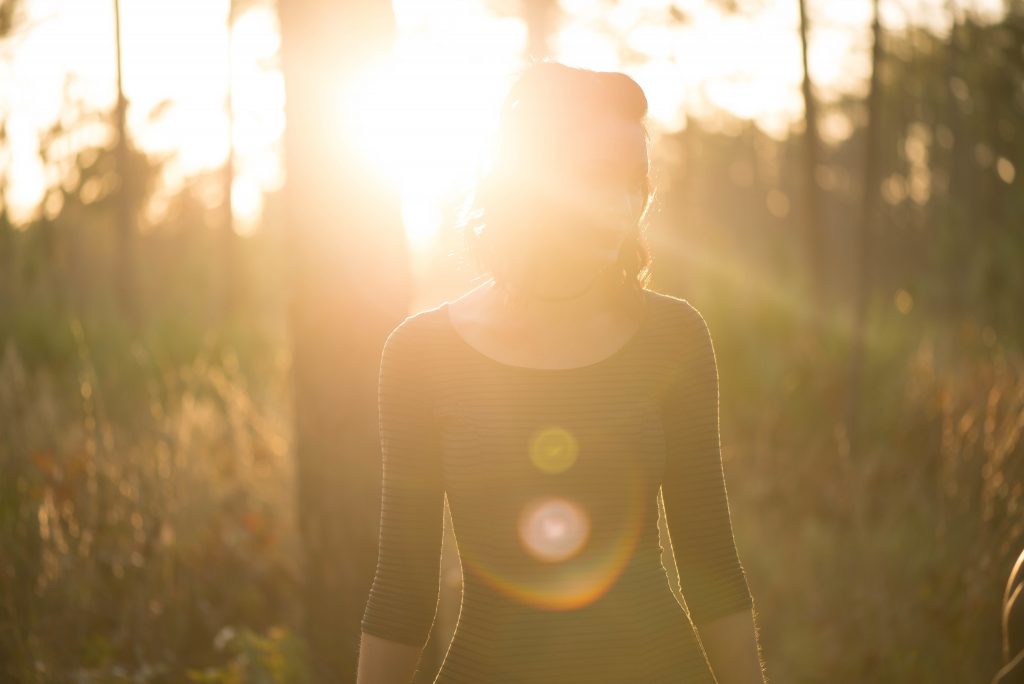 "I am sick and tired of being sick and tired and long to click into a wellness practice that is simple and effective."
"I keep failing at everything I try. I must not have the willpower." 
"I have recently been diagnosed with a condition, and I am overwhelmed by all the ways this affects my life."
"I desire to live the life I've always wanted if only my body would let me do it."
Do What Resonates with You
Self-Guided Lessons

Utilize these "do-it-yourself" offerings to clarify your desires and design a path to success. Become familiar with a variety of strategies you can use to enhance the practice of being "Peace Embodied."
Step into your own power for decision-making. Take away the sting of failure and use it for good instead. Follow easy steps for peaceful eating during the holidays. These are just a few of the topics discussed in the blog intended to help you function from a place of peace within.


~Access blog by clicking below~
What brought you here? What are your wellness goals? Why are they important to you? It can be difficult moving forward with a health challenge.  Setting an intention is an unlikely, but powerful way to focus your desires, clarify your goals, and take a helpful step on the path of healing. Learn how to do it with this simple step-by-step process.
~Access your self-guided lesson on intention setting below~
Healing is a journey and when you are on a journey it is helpful to have a map. This wellness path is just that map with clear steps to follow that progress you through the stages of healing.




~Access the wellness path below~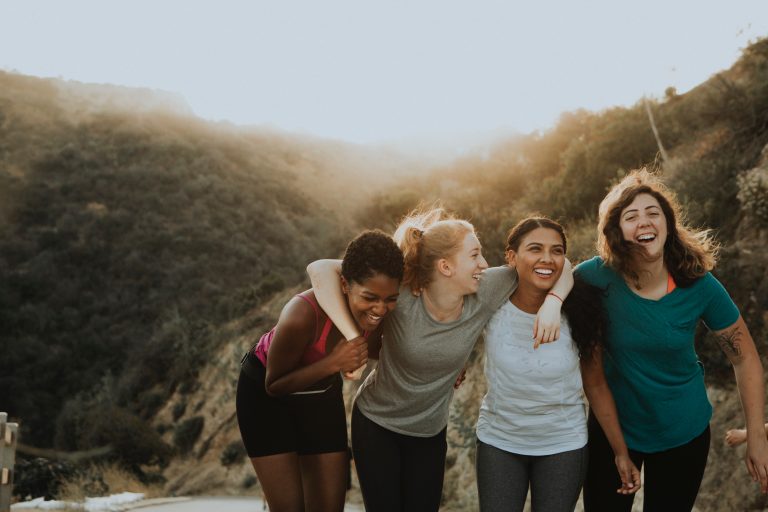 Monthly Online Education

When you become a "Peace Embodied" member, you gain access to a library of recorded workshops with Ellie and other guests. Knowledge is power, and this 30,000 foot view of a variety of health and wellness topics strengthens your understanding of healing strategies, modalities, and philosophies. You will become better informed and capable of moving yourself forward on your wellness path with the gems of wisdom you will receive every month. Plus, the membership includes additional guidance on setting your own personal intentions, following the wellness path, and connecting to a place of peace within.
~Click here to learn more about the "Peace Embodied" membership~
~Click here to gain access to a free sneak peek into the membership~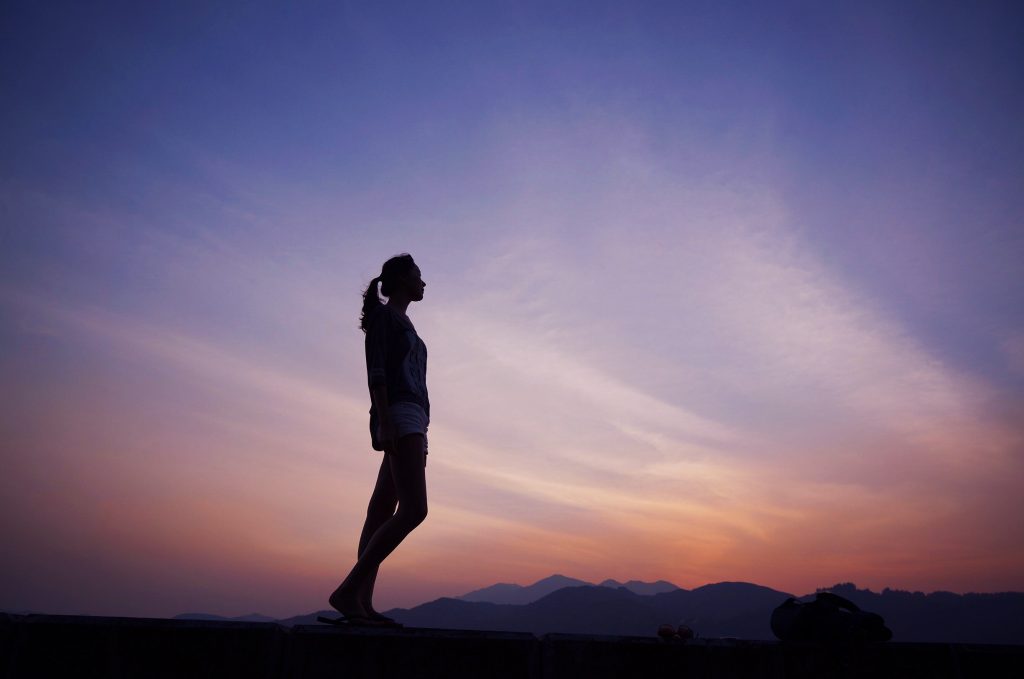 COMING SOON!

Be at peace with yourself and your body by taking a deeper dive into health and wellness issues. See yourself as the steward of your body by using holistic approaches involving the mind, body, and spirit. Follow your bliss and uncover your intentions closely aligned to your heart's true desires.
~Join my email list and stay informed on updates involving this offering~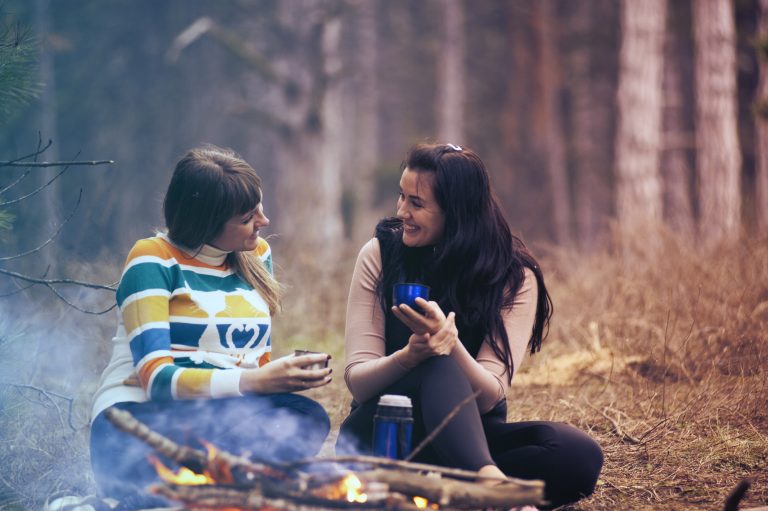 Wellness Consulting, Integrative Physical Therapy, Performance Coaching, & Leadership Development

Utilize all the foundational concepts of "Peace Embodied," and cater them to your individual needs through one-on-one sessions. Struggling with health challenges makes it difficult to attend to other goals. Working with Ellie gives you the opportunity to address your concerns,  determine your goals, and design an approach that best suits you. Ellie enjoys working with those who have general health and wellness issues and specializes in working with visual & performing artists as well as those who desire to be leaders in their communities.
Sessions occur in-person or over Zoom.
One 60-minute session – $100
Three 60-minute sessions – $180 (completed in 4 weeks)
Six 60-minute sessions – $360 (completed in 8 weeks)

Additional follow-up sessions can be scheduled according to your needs.
Want to do a little more window shopping? Click on the link below for more details about exactly what you will gain from one-to-one sessions.
Click on the link below to set up a one-to-one session with Ellie.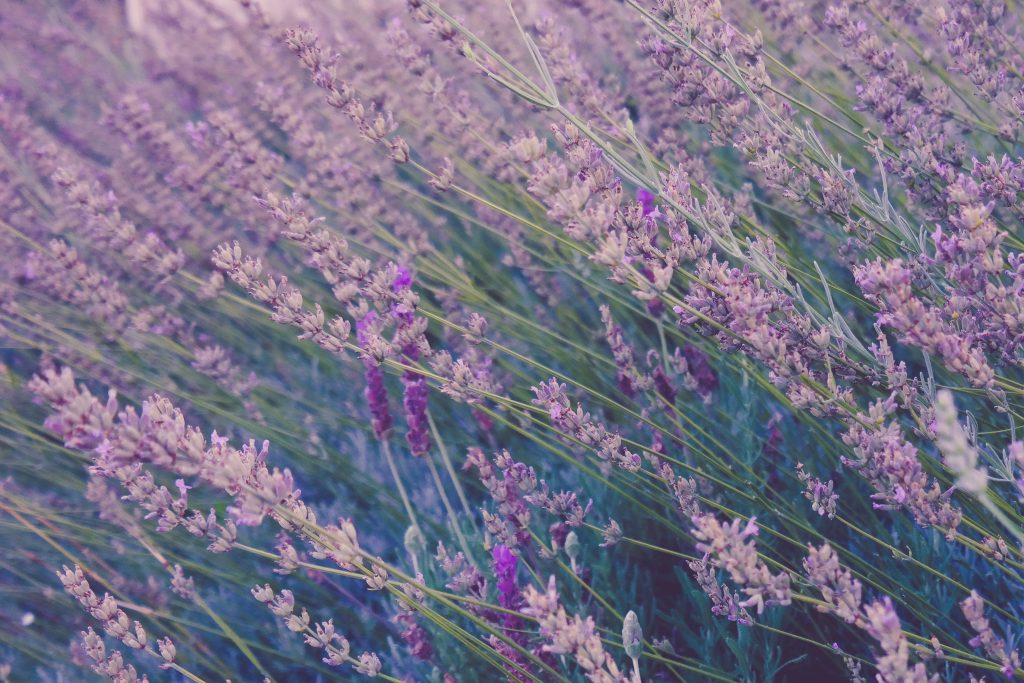 Click below to join the community and receive inspiring interviews, helpful wellness strategies, blog posts, and service announcements.