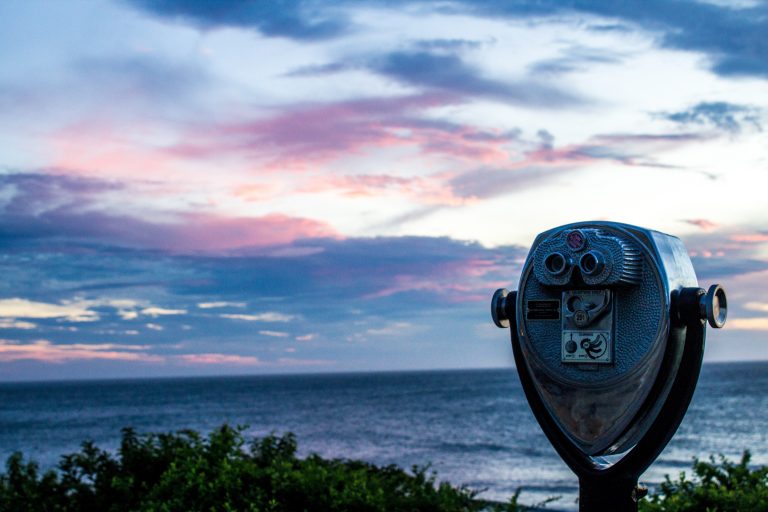 Take a sneak peek at the paid membership FOR FREE!
Peace Embodied: Membership Site is a paid membership with access to mini-coaching videos and Q&A sessions with Ellie plus interviews with specialists in the health and wellness field.  Join my email list and you can have a sneak peek of the paid membership site FOR FREE! Sweet!
It's like mini coaching sessions with meaningful and practical gems of wisdom on health and wellness delivered straight to your inbox.
~Join my email list for access to a free sneak peek of the membership~
When you're on a journey, it's helpful to have a map, and the "Peace Embodied" paid membership site is just that map. It's chock-full of, "Wow! That was just what I needed to hear," and "This was the help I was looking for," designed to assist you on your wellness journey.
If you are struggling to be at peace with yourself and your body, then being a part of the "Peace Embodied" paid membership may be the inspiration and guidance that helps you transform your fear, frustration, and hopelessness about your body into profound courage, confidence, and healing.

"Finding time for myself to settle in with computer and headphones and tea to watch an interview is a looked-forward-to treat!" -GF
Peace Embodied paid membership features mini-coaching lessons, Q & A sessions, and interviews with specialists in a variety of health and wellness areas. If you are curious to take a peek into the paid membership site first before becoming a member, then sign up for my email list and get a complimentary guest pass to watch sneak peek clips of guests from inside the paid membership who offer simple and applicable words of wisdom to guide you on your journey.
Guests discuss holistic approaches to wellness including nutrition, movement strategies, meditation, contemplation exercises, and a variety of spiritual and heart-centered approaches. By hearing about their experiences, you will better learn what strategies and approaches work best for you.
Below you will see one of the many sneak peek interviews available to you when you join my email list.
Interested in joining my email list to gain access to more free membership sneak peeks?
Curious to learn more about the membership first?
Ready to become a member to view full interviews plus How-To lessons and Q&A session with Ellie?