A new study funded by the NIH with researchers from Brigham and Women's Hospital recently looked at the effects of Vitamin D supplementation on the prevention of cancer and cardiovascular disease. Were they able to find a causal relationship between Vitamin D supplementation and a reduction in the occurrence of these conditions? No, but does that mean it's time to throw out your supplements? Not necessarily. Listen to my audio report to learn why.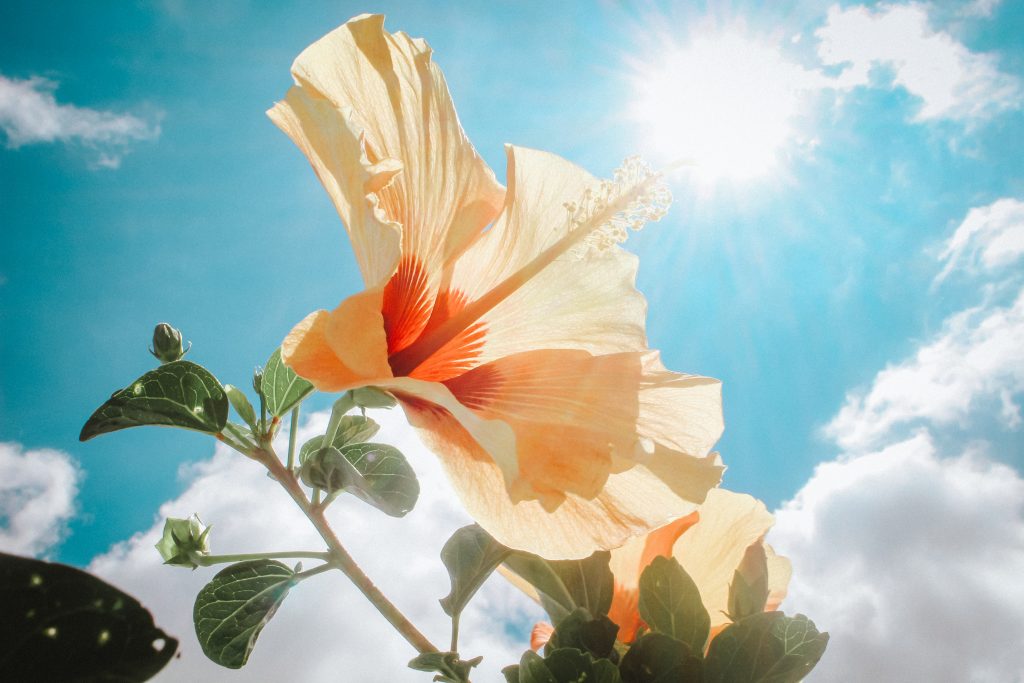 Photo credit: Khanh Le from Pexels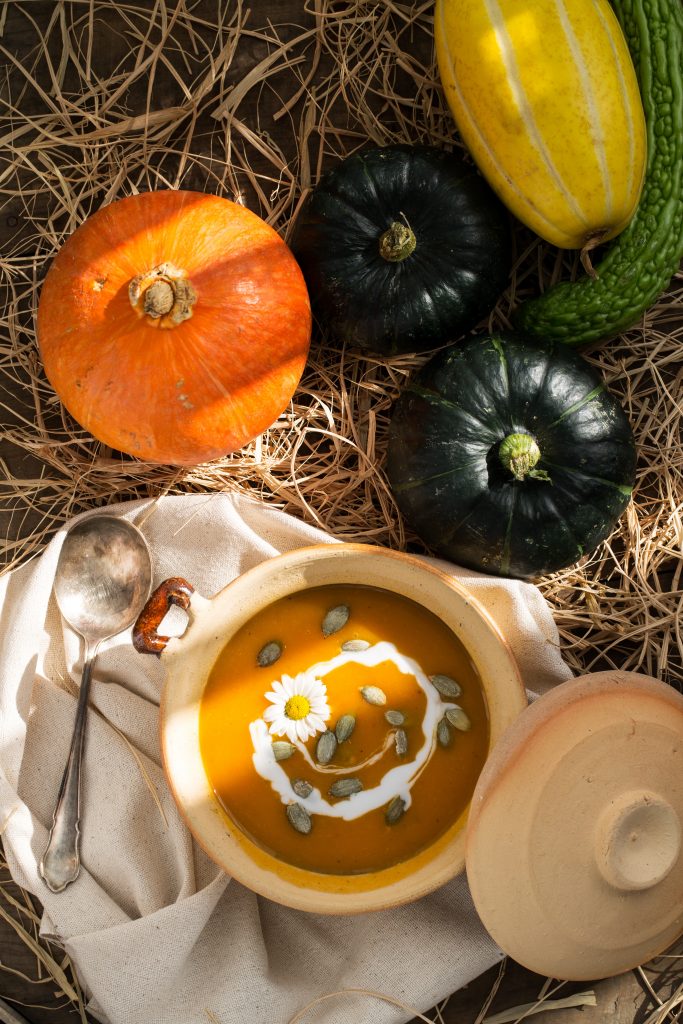 Simple Supper – Butternut Squash Soup
2 Tbsp olive oil
1 onion – diced
2-3 carrots – diced
2-3 celery stalks – diced
7-8 cups peeled/seeded and cubed butternut squash (1 med-lg squash)
6 cups water or broth
1/2 tsp dried sage
salt and pepper to taste
It's autumn, and who doesn't love a good soup recipe?

While this soup recipe is simple, its flavor is not! The natural sweetness of the butternut squash makes the soup satisfying while the carrots, celery, and onion with a dash of sage bring out the hearty autumn flavor.

In a soup pot, drizzle the olive oil and saute the diced onion, carrots, and celery for 3-4 minutes. Add cubed butternut squash with 6 cups of water or broth and bring to a boil. Season with sage, salt, and pepper. Cook until squash is fork tender and easy to mash. Turn off the heat and puree soup with an immersion blender until smooth and creamy. Adjust seasoning to taste. Serve with a simple salad and bread.

Yields 6 servings. Prep time 10-15 minutes. Cook time 30 minutes.

Photo by Ceyhun Özden from Pexels
Showing Gratitude as a Wellness Practice
'Tis the season for expressing gratitude, so make it part of your wellness practice. It can be as simple as expressing gratitude each night at dinner, or it can be a daily journal exercise. However you choose to practice it, think about these reasons for doing it.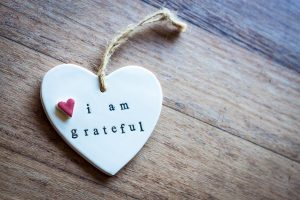 It helps you appreciate life! As Ferris Bueller pointed out, "Life moves pretty fast. If you don't stop to look around once in a while, you could miss it." Don't use this as an excuse to "borrow" your dad's sports car…just write down what you are grateful for and feel the glow!
Exercise power over your own thoughts and emotions. The drive home can be long and frustrating, or it can be a gift to have a safe working car with gas in it that gets you to and from the job that allows you to have the car in the first place.
It's consoling when you are struggling. This is a toughie, but even if you are worried about a loved-one in the hospital, it is soothing to reflect on the gratitude you feel for the medical care received. 
Science is in favor! A study done by Robert Emmons and Michael McCullough published in the Journal of Personality and Social Psychology reported participants who kept a gratitude journal experienced better sleep, reductions of physical pain, a greater sense of well-being, and a better ability to handle change. 
This season, give yourself the gift of gratitude and experience the benefits of this simple practice.
Photo by Carl Attard from Pexels
Are you curious about your Vitamin-D levels? Did you enjoy the soup recipe? How are you expressing gratitude in your life? Let me know in the comments section below.
Do you know someone who would benefit from this newsletter? Then forward it to them! Want to be on the mailing list for future newsletters, then click here to be added to the list.