~Be at peace with yourself and your body~
Join the community of people empowered to lead from a place of peace.

Enter into a Place of Peace

We desire to enter into a place of peace, but often we come with broken bodies and hearts.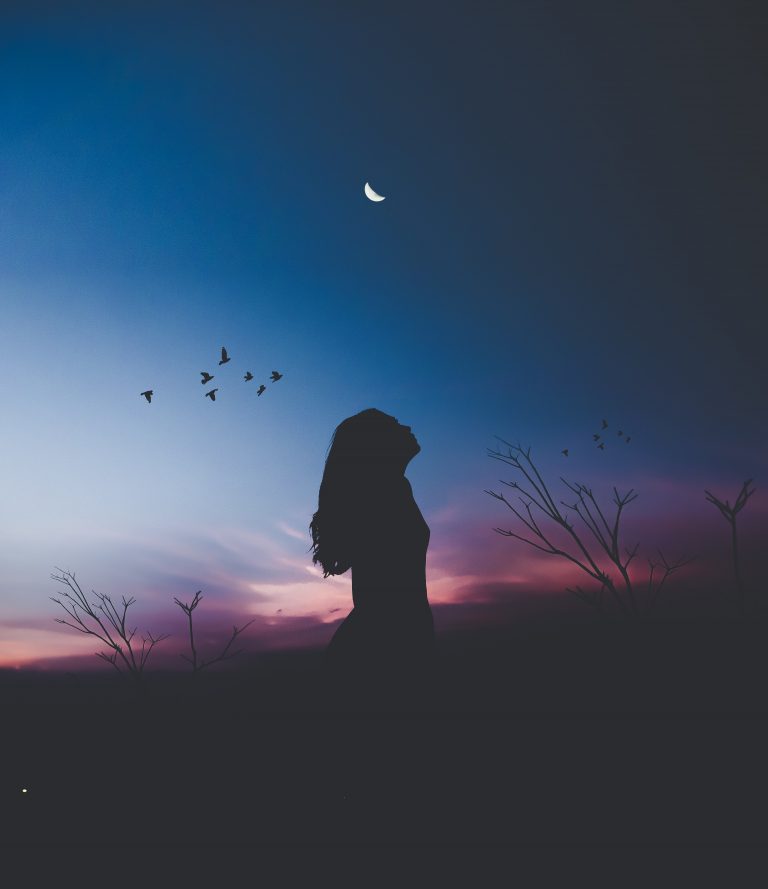 ~Maybe it's because we don't like what we see in the mirror or resent the way our bodies function.~
~Maybe we wake up in pain or feel powerless to an illness.~
~Maybe we grieve the loss of who we used to be and feel inhibited from doing what we really want to do.~
~Maybe we feel sad or anxious and long for a resolution from the discomfort.~
Sour Milk Muscles
Aching and burning
And aching and sore…
Sour milk muscles are
Hurting once more…
Tired and aching
And aching and tight…
Sour milk muscles
Are burning tonight…
Like too much of milk
Makes your stomach turn sick,
Like too much of stress
Makes your old ulcer tick,
Like too much of acid
Makes everything pain,
These sour milk muscles
Will drive me insane…
Aching and burning
And aching and sore…
Sour milk muscles
are hurting once more…
Tired and aching
And aching and tight…
My sour milk muscles
Have me crying tonight…
A poem by Mattie J.T. Stepanek
From his Book, Reflections of a Peacemaker. (Andrew McMeel/2005)
Mattie had a condition known as dysautonomic mitochondrial myopathy from which he died before his 14th birthday. He wrote this poem when he was 9 years old.
What is Your Heart's Desire?
Often, it is when we face our greatest challenges – a health crisis, an injury, or a chronic ailment – that we connect to what we deeply desire within our hearts. It is that desire that sets our intentions and begins our healing journeys. Take your first step on the healing path by planting the seed of your intention. Watch it grow as it becomes your guide for all your health and wellness choices. 
~Begin your healing journey by connecting to your heart's desire and setting your intention.~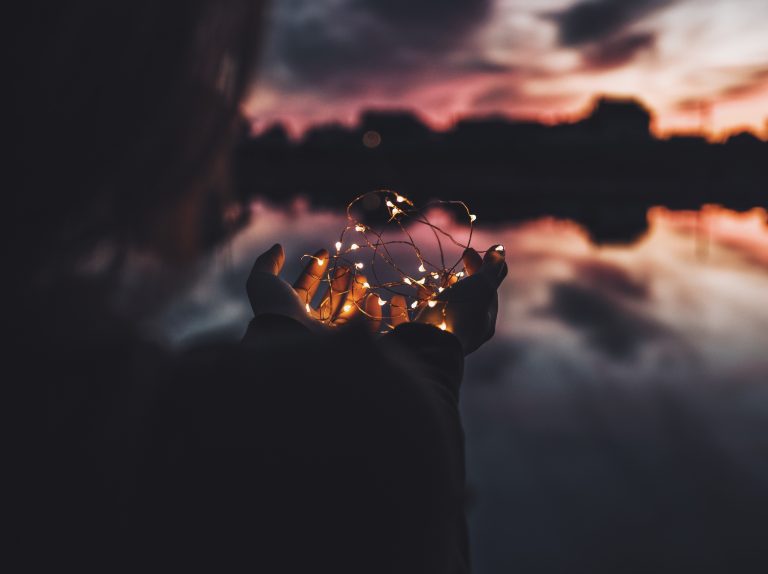 "If you follow your bliss, you put yourself on a kind of track that has been there all the while, waiting for you, and the life that you ought to be living is the one you are living."
~Joseph Campbell, The Power of Myth (Anchor Books/1988)

Be an Instrument of Peace
It can be a difficult and life-long practice to embody a sense of peace within
"Peace Embodied" offers services that assist people in bringing forth their greatest gifts through
health & wellness
the visual & performing arts
community leadership
"There is no way to peace. Peace is the Way."
~A.J. Muste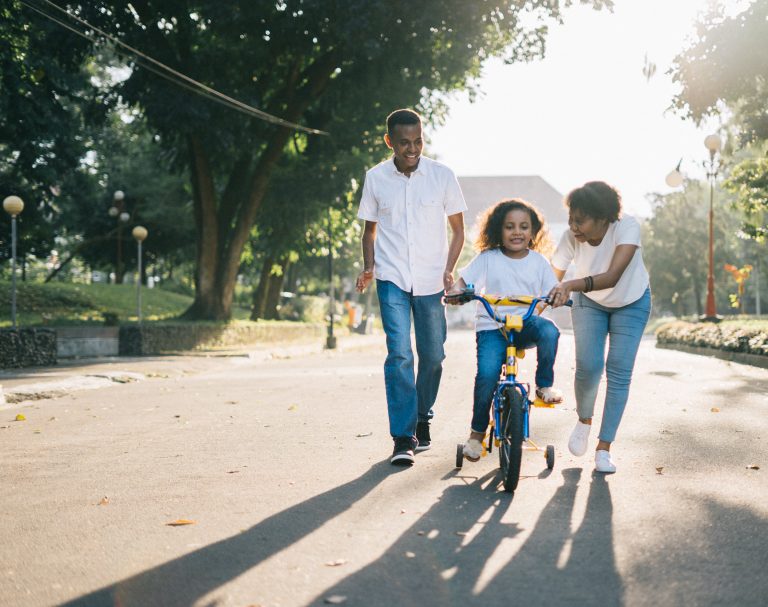 Health, Wellness & Physical Therapy
People struggle with their bodies every day. Overwhelming and confusing health & wellness information exacerbates the issue. Turn around frustration, sadness, or anger toward the body and gain a sense of peace with health, wellness, & physical therapy services.
~Click below for more information on health, wellness, & physical therapy services~
"Be the change you wish to see in the world."
~attributed to Mahatma Gandhi
The arts help us express and understand the human experience. Artists are incredible ambassadors for peace. Often visual & performing artists face obstacles that inhibit their expression. Address those obstacles through performance coaching & freely speak your truth in peace.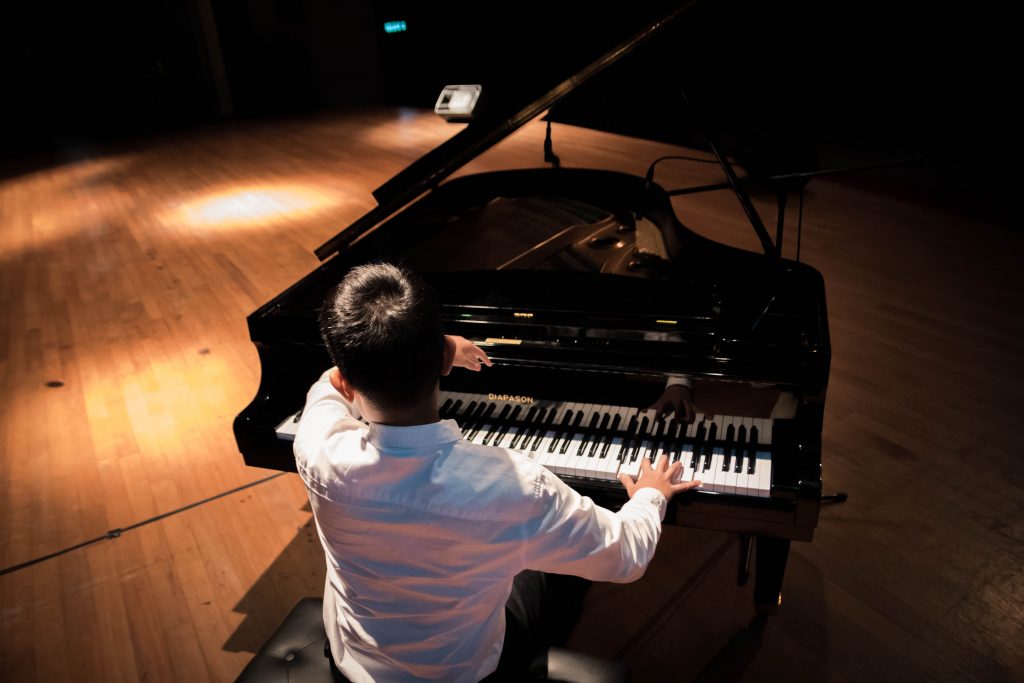 ~Click below for more information on services for visual & performing artists~
"If you think you are too small to make a difference, you haven't spent the night with a mosquito."
~African Proverb
Be an agent of peace in your community. Start by healing challenging issues in your own heart. World peace is an inside job where connecting to peace within ourselves first, allows us to radiate it out into our communities.
~Click below for more information on services for leadership development~
When you're on a journey, it's helpful to have a map. This Wellness Path is just that map.
Where are you on the Wellness Path?
What is calling you to begin your journey?
A new diagnosis
A worsening of a condition
A dream to accomplish a challenge
That "call" fuels your desire for change and prompts you to take action. Get clear on what is driving you and use that to motivate you onto the next step.
You are on your way and making progress on the Wellness Path. You are trying new wellness strategies or reestablishing old ones. Now you see how they all  help you positively address your call from the Onset Phase.
This rewarding stage happens when you see how all the hard work has paid off!
You master your wellness strategies and use them regularly
You regain a sense of power over your health and wellness.
Even if a condition persists, your mastery of your wellness strategies has enabled you to be at peace with yourself and your body.
No matter the phase, Peace Embodied has services to help you move forward or maintain the great progress that you've made.
~Start your journey on the right foot by clicking below for more information about a variety of wellness-based services~
Are you ready to start on the Wellness Path?
Then consider me your guide.

Hi! I'm Ellie. I'm glad you're here. I am a musician, teacher, licensed physical therapist, and pursuer of peace. I've taken several trips on the Wellness Path, and I would be happy to show you the way.
When I'm not working on my biz, I like to play piano, swim, and camp where I can be seen pointing my cell phone to the sky viewing constellations through my Sky Guide app. I enjoy cooking, and my favorite food is food. I love being a wife and mother, though the mother role is truly the hardest gig I've ever had. I am eternally grateful for all of my family, and I want to give a special shout-out to my amazing, supportive, and fun guy of a husband, Adam. Learn more about my journey to embody peace by clicking the link below.
~Click below for more information about Ellie~