~Be at peace with yourself and your body~
Join the community of people empowered to lead from a place of peace.

What is Your Heart's Desire?
Often, it is when we face our greatest challenges – a health crisis, an injury, or a chronic ailment – that we connect to what we deeply desire within our hearts. It is that desire that sets our intentions and begins our healing journeys. Take your first step on the healing path by planting the seed of your intention. Watch it grow as it becomes your guide for all your health and wellness choices. 
~Begin your healing journey by connecting to your heart's desire and setting your intention.~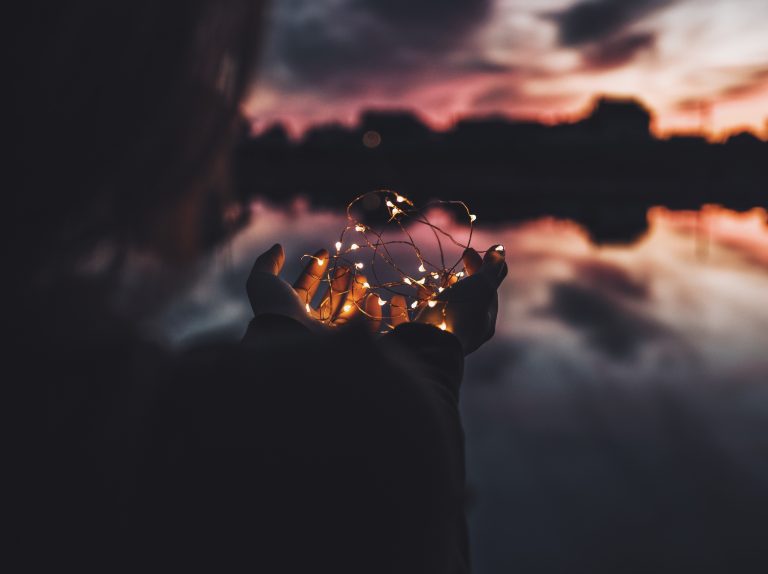 "If you follow your bliss, you put yourself on a kind of track that has been there all the while, waiting for you, and the life that you ought to be living is the one you are living."
~Joseph Campbell, The Power of Myth (Anchor Books/1988)

When you're on a journey, it's helpful to have a map. This Wellness Path is just that map.
Where are you on the Wellness Path?
What is calling you to begin your journey?
A new diagnosis
A worsening of a condition
A dream to accomplish a challenge
That "call" fuels your desire for change and prompts you to take action. Get clear on what is driving you and use that to motivate you onto the next step.
You are on your way and making progress on the Wellness Path. You are trying new wellness strategies or reestablishing old ones. Now you see how they all  help you positively address your call from the Onset Phase.
This rewarding stage happens when you see how all the hard work has paid off!
You master your wellness strategies and use them regularly
You regain a sense of power over your health and wellness.
Even if a condition persists, your mastery of your wellness strategies has enabled you to be at peace with yourself and your body.
Begin your journey by joining the email list or the membership site
Join the email list and receive blog posts, wellness tips, and sneak peeks into the membership
Learn more about the membership site by clicking below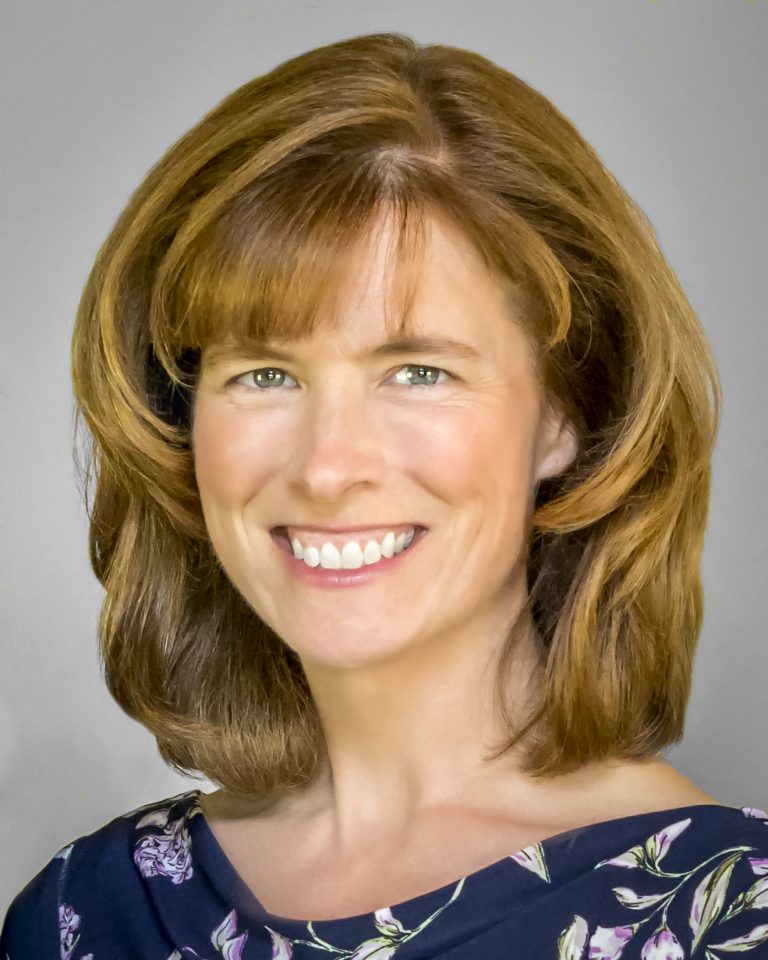 Hi! I'm Ellie. I'm glad you're here. I am a musician, teacher, licensed physical therapist, and pursuer of peace. I've taken several trips on the Wellness Path, and I would be happy to show you the way.
When I'm not working on my biz, I like to play piano, swim, and camp where I can be seen pointing my cell phone to the sky viewing constellations through my Sky Guide app. I enjoy cooking, and my favorite food is food. I love being a wife and mother, though the mother role is truly the hardest gig I've ever had. I am eternally grateful for all of my family, and I want to give a special shout-out to my amazing, supportive, and fun guy of a husband, Adam. Learn more about my journey to embody peace by clicking the link below.
~Click below for more information about Ellie~